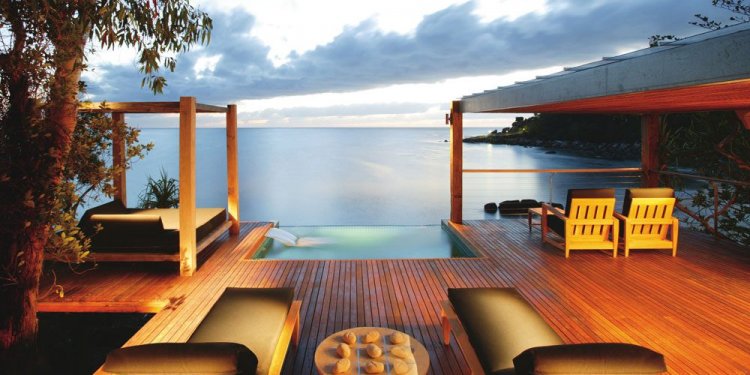 Special Holidays in Australia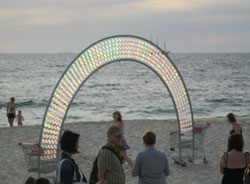 Perth Festival event at Cottesloe Beach. Image by Kathryn Wells.
Festivals have become ubiquitous in Australia, with hundreds held each year. Some are as small as the community-based Apollo Bay Music Festival and Thirroul Seaside and Arts Festival, while others, such as the Falls Festival and Woodford Folk Festival, are able to bring international performers to Australian audiences and showcase Australian works.
Arts and cultural festivals
Each capital city has a festival. Major festivals are:
Sydney Festival (January)
Each year the Sydney Festival offers a rich and diverse program spanning all art forms and including dance, theatre, music, visual arts, film, forums and large-scale free outdoor events. For three weeks in January the festival hosts around 80 events involving upwards of 500 artists from Australia and abroad. In any given year, it makes use of most of the main theatres across the breadth of the city and also has a commitment to the presentation of quality, large-scale outdoor events such as the iconic Domain Series.
National Multicultural Festival, Canberra (February)
The National Multicultural Festival is held over four days and features the very best in local, national and international music, dance, food and creative arts. Festival favourites include the Food and Dance Spectacular, the Greek Glendi, Carnivale, the International Concert and the Pacific Islander Showcase. The Festival Fringe complements the mainstream festival, and provides a place for artists who break traditional barriers to bring their work to a wider audience.
Red lotus flower floating in the reflection pool in front of Winthrop Hall, by Korean pop artist Choi Jeong Hwa for Perth International Arts Festival, March 2012. Image by Kathryn Wells.
Perth International Arts Festival (February–March)
The Perth International Arts Festival is the oldest annual international multi-arts festival in the southern hemisphere and is Western Australia's premier cultural event. The first Perth Festival was in 1953 and it now offers the people of Western Australia some of the best international and contemporary drama, theatre, music, film, visual arts, street arts, literature, comedy and free community events. Some other events in the festival include the Contemporary Culture program and the Perth Visual Arts Festival.
As well as these, there are satellite festivals surrounding the main festival which itself offers more than 30 Australian premieres. The Western Australian Indigenous Arts Showcase (WAIAS) is part of the Perth International Arts Festival, and has involved over 90 Indigenous singers and songwriters, musicians, actors and comedians from all over Australia's largest state.
Adelaide Festival of Arts (March)
The Adelaide Festival of Arts has created a strong tradition of innovation since 1960, inspiring, challenging and entertaining artists and performers across theatre, dance, music, visual arts, literature and more. Held in the warm South Australian autumn every year, this vital and prestigious celebration of art from around the globe has defined South Australia as the nation's premier festival state.
Ten Days on the Island, Tasmania (March)
Tasmania's flagship celebration of island arts and culture, Ten Days on the Island, boasts a multitude of events in 50 locations across the island. Events and activities range across all types of music, dance, visual arts, theatre, literature, food and film. Individual artists and companies come from all corners of the globe, and a number of local artists also take part.
Darwin Festival (August)
Yilila, winners of 2006 NT Indigenous Music Awards. Courtesy of Yilila.
The Darwin Festival is an expression of the city's uniqueness, celebrating its multicultural community, youthful energy, tropical climate and great lifestyle. The cultural program provides a feast of local, national and international performances to excite, inspire and entertain. It includes opera, cabaret, dance, music, film, comedy, the visual arts and workshops – incorporating music and dance from Indigenous, Indonesian and Pacific Island communities. There is also a strong visual arts component, with traditional land owners guiding visitors through the many galleries exhibiting Indigenous art.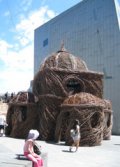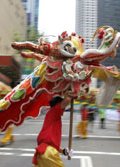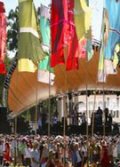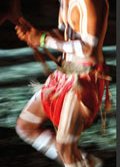 Share this article
Related Posts