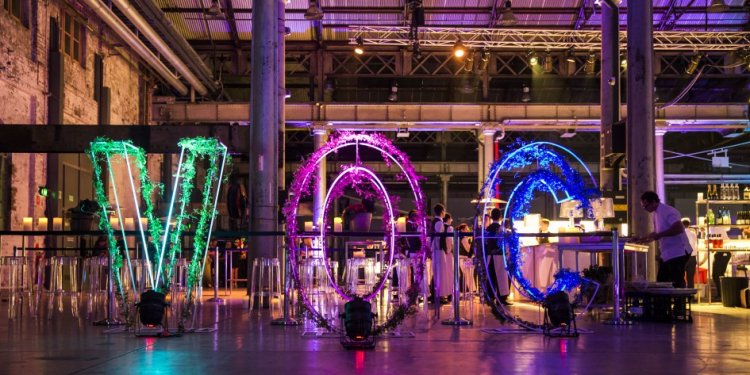 Special events in Australia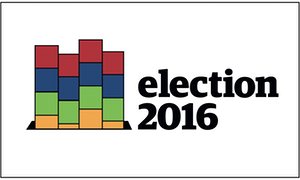 We are now half way through the election campaign and it's time to get informed, ask your burning questions and join the conversation.
The Guardian's political editor, Lenore Taylor, and deputy political editor, Katharine Murphy, will be joined by special guests in Sydney and Melbourne to discuss policies, candidates and the current state of play. The overarching themes of Fairness (Sydney) and It's the economy stupid! (Melbourne) will be explored but more importantly - this is a chance for you to ask your questions and to contribute to the debate. Also expect a little bit of humour with Mike Bowers our photographer-at-large capturing what goes on in the background and hear tales from the press gallery.
In Sydney, our political duo will be joined by Tanya Plibersek, deputy leader of the opposition and shadow minister for foreign affairs and international development, Trent Zimmerman, the Liberal MP for North Sydney (Joe Hockey's successor) and Cassandra Goldie, chief executive of Australian Council of Social Service.
We will be examining fairness. What does "fair" policy look like? Is fairness more important than ever in the Australian political debate?
Our Melbourne discussion, presented with the Coopers Malthouse Theatre, will focus on the economy. Lenore and Katharine will be joined by author and journalist George Megalogenis, Christian Porter, social services minister and former WA treasuer and Jenny Macklin, shadow minister for disability.
Come along, ask questions and even continue the conversation at the bar with us afterwards - we know there will be more questions than time and we know there are plenty of questions that need answers.
Tickets are selling fast - don't miss out. Book now
Sydney: What is fair?
Wednesday 15 June
Melbourne: It's the economy, stupid!
Tuesday 21 June
Details
Sydney
Date: Wednesday 15 June
Times: 7pm-8.30pm
Location: Giant Dwarf, 199 Cleveland Street, Chippendale
Price: $30
Melbourne
Date: Tuesday 21 June
Times: 7pm-8.30pm
Share this article
Related Posts