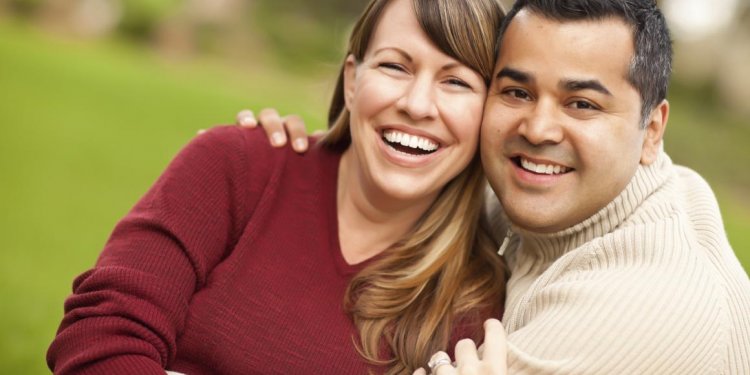 Social norms in Australia

Australians are generally laid-back, open and direct. They say what they mean and are generally more individual and outgoing than many other cultures.
You may think that most Australians live in the 'outback' out in the country. In fact, more than three quarters of Australians live in cities and in urban centres, mainly along the coast.
Some key values that reflect the Australian way of life include:
Freedom of speech
Freedom of religion
Democracy
Equality regardless of sex, marital status, religion, nationality, disability or sexual preference
Peacefulness
A 'fair go' (equal opportunity) for all and support for the underdog.
In most practical ways, Australia is an egalitarian society in that there are no formal class distinctions. There is no segregation between people of different incomes or backgrounds and everyone is free to live where they like, attend university and follow whichever religion and occupation they choose.
What are Australians like?
In the workplace and among friends, Australians generally call each other by their first names. When meeting someone for the first time, it is usual to shake the person's right hand with your right hand. People who do not know each other generally do not kiss or hug when meeting. Australians show respect by looking people in the eye, however they don't stand as close or have as much physical contact (such as hugs and kisses) as other cultures.
You may find that your Australian friends have difficulty pronouncing your name, at first. Be patient and prepared that you may need to repeat your name or say it slowly at the beginning. As friendships develop, you may find that your friends give you a nickname, which is very common in Australia and is a form of endearment.
Sporting culture
Australians love their sport and most people watch the finals of major sporting events, even if they don't normally have an interest in the sport. Popular events include the State of Origin and Melbourne Cup.
To see our range of social sporting teams and clubs, visit:
Men and women

Men and women are treated equally in Australia. Women make up nearly 50% of the workforce and most women remain in the workplace after they marry, and many after they've had children. Women are also free to breastfeed in public.
Share this article
Related Posts