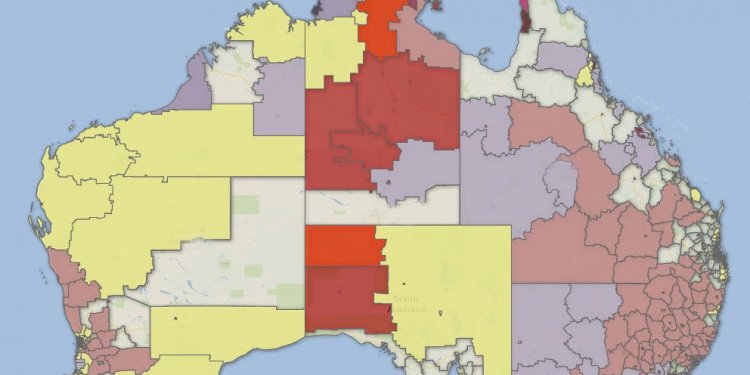 Religion in Sydney Australia

There has much discussion of the decline of religion in Australia as measured by the last two Census' (2006 and 2011) with the total stating "no religion" increasing from 18.7 to 22.3 over this five year period. Additionally the decline in the total identifying with a Christian denomination decreased from 64% to 61%.
However nationally the percentage identifying as Pentecostal, Salvation Army, Seventh-Day Adventist, and "other protestant" saw no decline and those in the Christian (not further defined) category saw an increase. Sydney is Australia's most religious capital city with the lowest proportion of residents stating "no religion" (17.6%), while Hobart (29.4%) and Canberra (28.9%) have the highest proportion of populations not identifying with any religion.
The two dominant Christian identities nationally are Catholic (25.3%) and Anglican (17.1%). However Hobart is the one capital where Anglican (26.2%) outranks Catholic (20.3%) while Melbourne has the biggest differential between the two with Catholic (27.2%) more than twice the adherents as Anglican (10.8%). However it is Sydney that is the most Catholic of the capitals with 28.3%, and well ahead of Anglican at 16.1%. The areas of Sydney that have the highest identification with Christianity are in the South West with Menai, Mulgoa, Narellan, Warragamba and Horsley Park all areas rating above 80% Christianity. Sydney is also the only capital where a religion other than Christianity ranks in the top 3 (Islam, at 4.7%) with Auburn (42%) and Lakemba (49%) having the highest proportion of residents identifying with Islam.
Australia's largest city, Sydney, is a religiously diverse one, and there is a strong link between location and religion as seen by these maps:
For an in-depth visual look of Sydney by religious identification simply click on the interactive map above, and select the religions you would like to analyse by selecting the Visible layers box and options. You can also zoom in to look at specific areas of Sydney, or hover over a suburb to read the data.
Utilising the right tools and methods and analysing the data is just half of the research process. Because the goal is implementation, the findings need the skills of visualisation and communication. As researchers we understand the methods, but we're also designers and communicators so we know how to present the findings in ways that will best engage.
Geomapping is a new tool we have and we will be releasing more information and blog pieces on this exciting new output.
Share this article
Related Posts