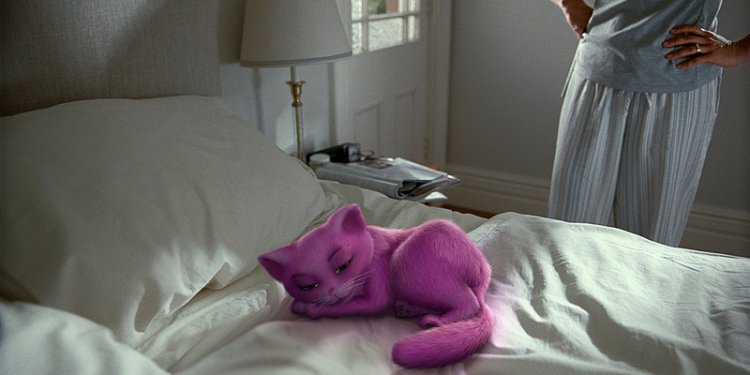 Australian Creative
The Australian Cultural Fund is a collective funding platform for Australian artists. The fund was established in 2003 to encourage donations to the arts, and is managed by us.
Since its inception the ACF has helped to raise more than $15 million for Australian artists, allowing them to share their stories, passion, and creativity around Australia and the world.
Donations to the ACF of $2 or more are tax deductible. Donors must contribute unconditionally to Creative Partnerships to claim a tax deduction, however our unique DGR status means that donors can nominate their preferred registered artist or project to benefit from their gift.
How does the ACF work?
Artists register their project and start their campaign. Donors give funds to Creative Partnerships Australia and nominate a preference for which project receives support. Donations to the ACF of $2 or more are tax deductible.
The Creative Partnerships Australia board assesses the gift and approves grants to the artists, taking into consideration donor preferences. Artists receive the funds to create their work.

Information for artists
Creating a profile and registering your project is easy. If you're an Australian artist or arts organisation with a project that needs support, head to australianculturalfund.org.au, follow the prompts and you'll be generating donations in no time.

Information for donors
Is there a particular artist or arts organisation that has inspired you? You can make a tax-deductible gift to Creative Partnerships Australia and express a preference that the donation goes to a particular artist or organisation registered with the ACF. By donating through the ACF you can
Share this article
Related Posts