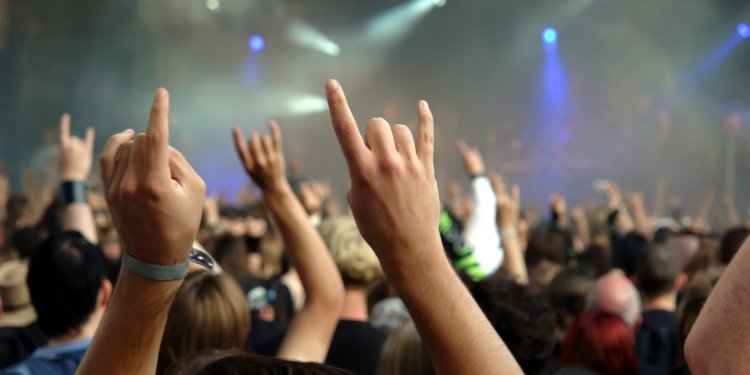 Australian customer Service Awards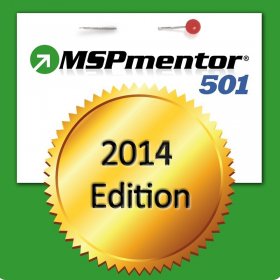 "ITTELLIGENT CONSULTING SERVICES WIN AUSTRALIAN ACHIEVER CUSTOMER SERVICE AWARD"
The judging process for the 2016 Australian Achiever Awards for Australia's Computer Systems, Software & Internet Services category was completed in May 2016.
ITtelligent Consulting Services achieved a 98.20% overall score for Customer Service and Relations, topping all other Australian Computer Systems, Software & Internet Services businesses.
Now into its 18th year, The Australian Achiever Awards are an independent, unbiased awards system based on assessment ratings from a business' own customers – an indication of a well-run business where satisfied customers are a sign that a business is healthy, worthy of praise and increased custom.
The award system focuses on seven criteria, each scored separately, namely:
Time Related Service
Addressing Clients Needs
Care and Attention
Value & Attitude
Communication
Overall Perception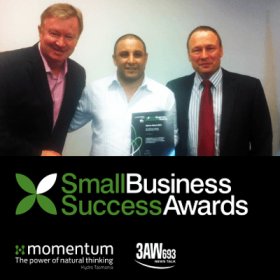 Here are some comments Australian Achiever received regarding ITtelligent's customer satisfaction:
Customer comment received:
When I started in this role, I recommended ITtelligent Consulting Services to my new employers as I had been dealing very successfully with them previously. So we took them on board and my employers have been very happy with that decision and my recommendation. I continue to find them proactive, efficient, and effective with solutions. Their staff are very friendly and easy to deal with and are prompt, professional and helpful with excellent communication and customer service.
Rob Adelman, the Director, is very professional, friendly and approachable as well as being up front about costs and service. He has tailored a service pack to suit our business. He empahasises what he does and what the team can do for us, and I must say that in my opinion, all of his staff are more than qualified to answer or fix any repairs.
I find the staff at ITtelligent Consulting Services are friendly but professional, with exceptional customer service and the ability to communicate complex technical issues in an understandable way. They are consistently high I performing compared with their competitors and really reasonably priced. We keep in continual communication remotely by the internet every couple of days and we are extremely happy with our association with them.
Share this article
Related Posts