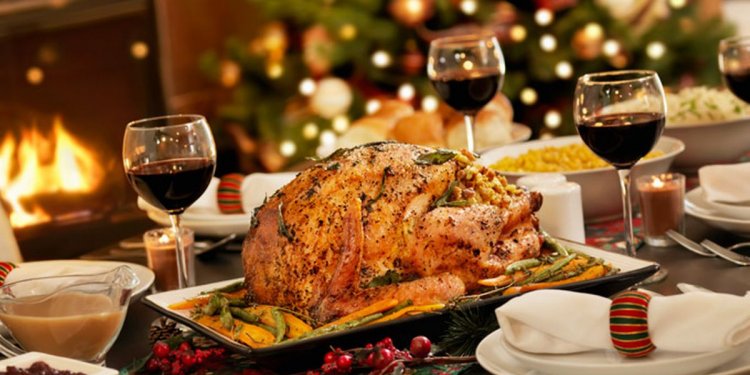 Where to go for Xmas dinner?
Begin the evening with your choice of oysters, foie gras torchon, apple chestnut soup or pear endive salad; continue with a choice of scallops, braised venison with cavatelli, Wagyu hanger steak or gnocchi; and end the evening with anything from cheesecake to pear tarte Tatin ($75). Reservations required. Dinner can be had in the Lark dining room or upstairs at Bitter/Raw.
Forget turkey or ham; instead go to Downtown's RN74 for a heritage goose dinner on Christmas Eve.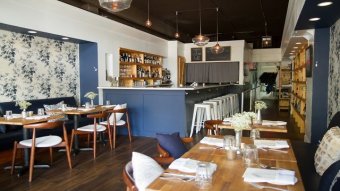 In addition to roast goose, dinner includes caramelized pumpkin soup, foie gras and chestnut stuffing, holiday cookies and treats. Reservations requested.
Chef Maximillian Petty is offering two choices at his cozy Queen Anne spot on Christmas Eve. Order off menu (go for the lamb neck with cannellini bean and pork-blood cassoulet or the cauliflower chilaquiles) or convince your table to go for the five-course chef's tasting menu ($60/pp). Add a wine pairing for . Reservations requested.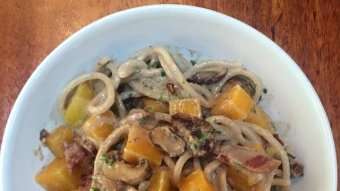 This Belltown spot is offering a four-course Christmas Eve menu that begins with spicy red lentil soup and apple truffle salad. The main course is a whole roasted lamb with vegetable sides; dessert is a baked meringue with pomegranate cream ($55). A full menu also available. Reservations requested.
If you've got a big group, head to this cavernous Belltown spot for a three-course Christmas Eve dinner ($50), which features Shigoku oysters, arctic char with Dungeness crab, smoked rib-eye, hazelnut carrot cake and more. A regular menu and à la carte is also available. Reservations requested.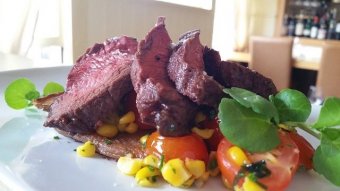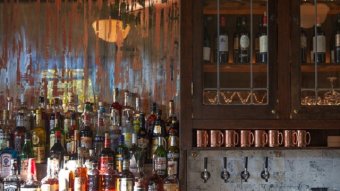 Share this article
Related Posts