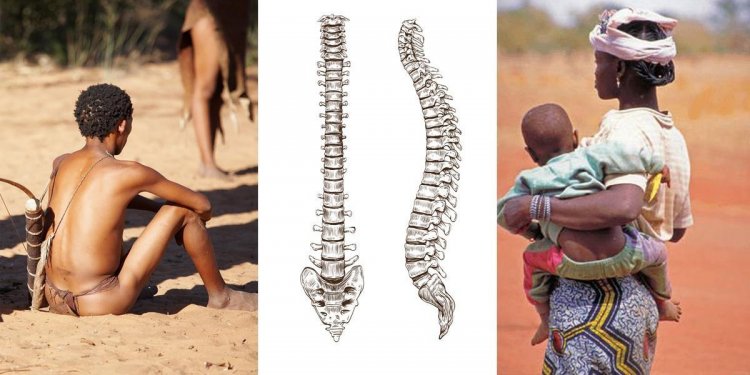 Indigenous Cultures
The Subarctic culture area, mostly composed of swampy, piney forests (taiga) and waterlogged tundra, stretched across much of inland Alaska and Canada. Scholars have divided the region's people into two language groups: the Athabaskan speakers at its western end, among them the Tsattine (Beaver), Gwich'in (or Kuchin) and the Deg Xinag (formerly—and pejoratively—known as the Ingalik), and the Algonquian speakers at its eastern end, including the Cree, the Ojibwa and the Naskapi.
In the Subarctic, travel was difficult—toboggans, snowshoes and lightweight canoes were the primary means of transportation—and population was sparse. In general, the peoples of the Subarctic did not form large permanent settlements; instead, small family groups stuck together as they traipsed after herds of caribou. They lived in small, easy-to-move tents and lean-tos, and when it grew too cold to hunt they hunkered into underground dugouts.
The growth of the fur trade in the 17th and 18th centuries disrupted the Subarctic way of life—now, instead of hunting and gathering for subsistence, the Indians focused on supplying pelts to the European traders—and eventually led to the displacement and extermination of many of the region's native communities.
The Northeast
The Northeast culture area, one of the first to have sustained contact with Europeans, stretched from present-day Canada's Atlantic coast to North Carolina and inland to the Mississippi River valley. Its inhabitants were members of two main groups: Iroquoian speakers (these included the Cayuga, Oneida, Erie, Onondaga, Seneca and Tuscarora), most of whom lived along inland rivers and lakes in fortified, politically stable villages, and the more numerous Algonquian speakers (these included the Pequot, Fox, Shawnee, Wampanoag, Delaware and Menominee) who lived in small farming and fishing villages along the ocean. There, they grew crops like corn, beans and vegetables.
Life in the Northeast culture area was already fraught with conflict—the Iroquoian groups tended to be rather aggressive and warlike, and bands and villages outside of their allied confederacies were never safe from their raids—and it grew more complicated when European colonizers arrived. Colonial wars repeatedly forced the region's natives to take sides, pitting the Iroquois groups against their Algonquian neighbors. Meanwhile, as white settlement pressed westward, it eventually displaced both sets of indigenous people from their lands.
The Southeast
The Southeast culture area, north of the Gulf of Mexico and south of the Northeast, was a humid, fertile agricultural region. Many of its natives were expert farmers—they grew staple crops like maize, beans, squash, tobacco and sunflower—who organized their lives around small ceremonial and market villages known as hamlets. Perhaps the most familiar of the Southeastern indigenous peoples are the Cherokee, Chickasaw, Choctaw, Creek and Seminole, sometimes called the Five Civilized Tribes, who all spoke a variant of the Muskogean language.
Share this article
Related Posts