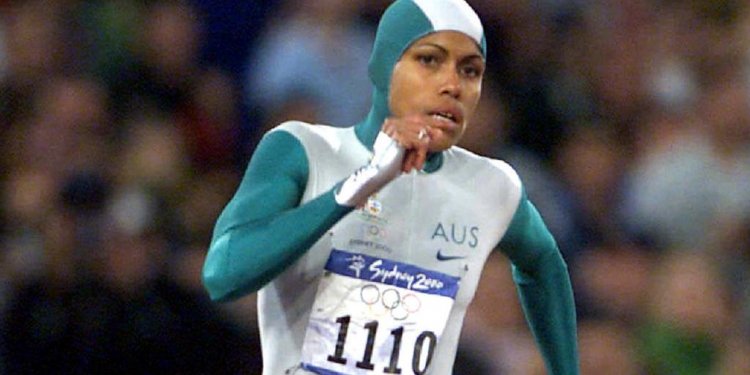 Australian Sports history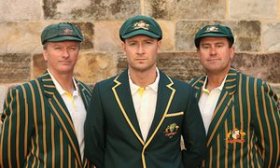 Steve Waugh, Mark Taylor and fellow former Australia captain Michael Clarke all played their own role in the deification of the baggy green cap, whose rise to the status of national treasure has seen it become a valuable item in auction houses around the world. Photograph: Cameron Spencer/Getty Images
Sir Donald Bradman, Richie Benaud and Ian Chappell didn't hold on to a single one between them, Bill O'Reilly held his so dear that it adorned his casket when he died and having had an image of his first one tattooed onto his backside, Colin "Funky" Miller later sold another at a memorabilia auction. Australia's baggy green cap, it's fair to say, has always meant different things to players who have worn them.
The story of its rise to the status of national icon during the captaincy reigns of Mark Taylor and Steve Waugh is now well-established but among the many ironies that surround the relatively newfound deification of Australian cricket's national cap is that the elaborate rituals that now surround its presentation to debutantes have also served as the primary catalyst driving up its value as a prized commodity in auction houses around the world.
This wasn't always so. Until the 1988 sale of Clarrie Grimmett's 1924-25 and 1932-33 Bodyline series caps at a Christie's auction in South Kensington, no Australian Test cap had previously appeared at high-end auction houses and it wasn't really until a number of Bradman's caps appeared in the early 2000s that their stratospheric prices sent former players, their families and acquaintances searching through cupboards and attics.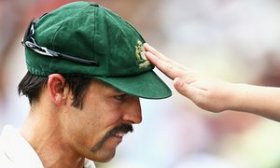 The real hysteria kicked off back in 2003, when a Who Wants to be a Millionaire? contestant named Tim Serisier paid a reported $425, 000 for Bradman's 1948 Invincibles cap, a mark never bettered and one that came with a few unfortunate riders for the buyer; in the time between that purchase and the cap's re-sale at a small loss following the global financial crisis, it emerged that Bradman and all of his team-mates on that Ashes tour were actually issued with two caps. Bradman's spare was subsequently donated to the South Australian State Library by Kevin Truscott, whose father had been gifted the cap by Bradman.
Sir Donald Bradman's 1948 Invincibles baggy green, which has been sold on two occasions since it was put under the hammer by Derek Robins, to whom the cricket great had presented it when Robins was a schoolboy. Photograph: Mick Tsikas/Reuters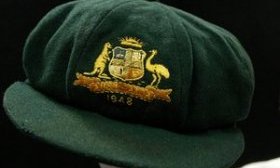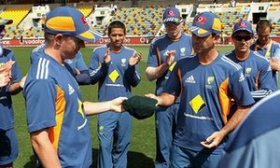 Share this article
Related Posts