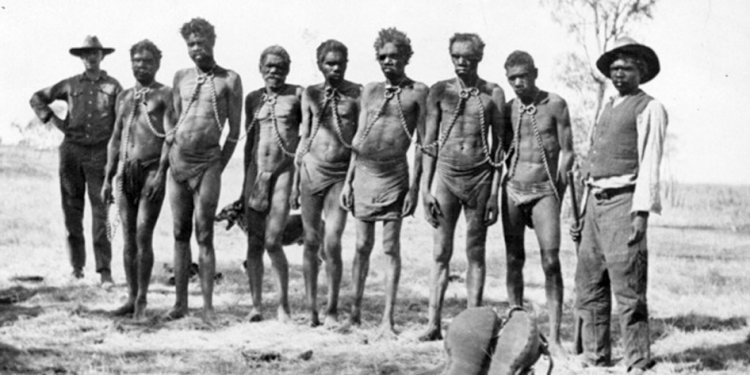 Aboriginal History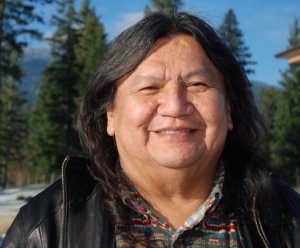 Winners
2016
Book Prize
Arthur Manuel and Grand Chief Ronald M. Derrickson, Unsettling Canada: A National Wake-Up Call. Between the Lines, 2015.
Unsettling Canada tells a captivating narrative of activism, identity, and lived experience, tracing Indigenous rights and land claims struggles in this country between the 1960s and 2000s. Manuel and Derrickson engage with the history of political activism as insiders. Hence, the book makes an important contribution on this understudied period through personal insight on everything from the internal debates within the grassroots movement for equity and sovereignty, to how leaders balance the pressures of activism and family life. Not only is the book highly readable and broadly accessible to those in this country, it has an even wider reach in scope as it demonstrates the impact of Indigenous people from Canada like Manuel had on the global stage and in global activists' strategies. The book is grounded in Indigenous intellectual traditions and perspectives, and carries the timely message about how bringing justice to Indigenous peoples will also create a more sustainable Canada.
Honourable Mention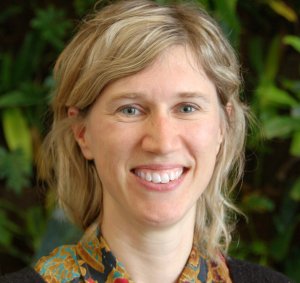 Emilie Cameron, Far Off Metal River: Inuit Lands, Settler Stories, and the Making of the Contemporary Arctic. University of British Columbia Press, 2015.
Cameron examines the story of the 1771 "Bloody Falls massacre" and its influence on Inuit-Settler relations historically, geographically and for contemporary arctic relations. She concludes that while the narrative has served to shape violence and resource extraction in the Coppermine River region for Inuit, it remains a Qablunaat (non-Inuit, non-Indigenous) story. Theoretically rich, notably in linguistic and post-colonial analysis, Cameron presents a framework for Qablunaat to engage with Inuit histories without claiming those stories as their own.
__________________________________________________________
2015
Elsie Paul in collaboration with Paige Raibmon and Harmony Johnson. ??ms ta?aw) from the Life of a Sliammon Elder. Vancouver: University of British Columbia Press, 2014.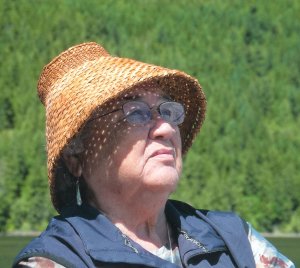 Elder Elsie Paul's life story is presented with the values and practices known as "our teachings." Incorporating oral traditions and personal experiences, this collaborative work is rich, emotionally vibrant, and wide-ranging in what it covers, including ?a?amin oral traditions, Paul's experiences with lived colonialism (racism, segregation, wage-labour, residential schools), and her achievements (as the family's breadwinner, a justice of the peace, first women elected as band councilor). Paul's attention to the principles of respect and self-care, core tenets of ??ms ta?aw, permeates throughout, as does her humour, resiliency, and sense of spirituality. The authors have crafted many hours of recordings into an engaging narrative that should be viewed as expert historical interpretation by a ?a?amin historian, rather than a collection of cultural knowledge. Paul's teachings highlight change as an integral part of Sliammon history and are a tool for healing and transformation.
______________________________________________________________
2014

Book Prize
James Daschuck, Clearing the Plains: Disease, Politics of Starvation, and the Loss of Aboriginal Life. Regina: University of Regina, 2013.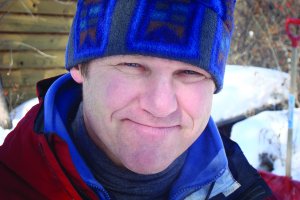 Sharply focused on the nineteenth century treaty-making era, Daschuk's book analyzes the devastating history of disease and famine endured by First Nations on the northwestern Plains. He demystifies the "naturalization of suffering" narrative long upheld by the colonial state. Clearing the Plains instead traces Canadian activities within accelerating global capitalism and environmental exploitation. This important book goes beyond standard postcolonial criticism to illustrate intentional brutalities while also highlighting diverse Aboriginal survival strategies. The work offers documentation of changing ecologies and economic decisions firmly situated within colonial political geographies. Given current concerns regarding Aboriginal health and food sovereignty, Daschuk's interpretation is especially timely and relevant.
Robin and Jillian Ridington, in collaboration with Elders of Dane-Zaa First Nations, Where Happiness Dwells: A History of the Dane-zaa First Nations. Vancouver: University of British Columbia Press, 2013.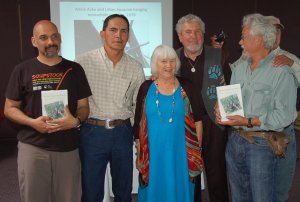 Where Happiness Dwells was initiated by Dane-zaa First Nations with the intention to document their "cultural memory." At its centre are Dane-zaa notions of knowledge, power, and history presented through the rich archive of oral history research conducted by Robin and Jillian Ridington from 1965 to the present. This work is grounded in foundational narratives of the Dane-zaa, in their land-based knowledge and their oral performance conventions. Collaborators present oral traditions that challenge Euro-Canadian temporalities and notions of truth. Because of the tremendous time depth portrayed, when Europeans enter the stage we see them from the Dane-zaa point of view. Their analysis of archival and archaeological renditions of the past illuminates the comparative epistemological project at the heart of this book.
Article Prize
Isaiah Lorado Wilner, "A Global Potlatch: Identifying the Indigenous Influence on Western Thought, " American Indian Culture and Research Journal 37, no. 2 (2013): 87–114.
In a "A Global Potlatch" Wilner reads the global history of ideas from the inside out, arguing that in the late nineteenth and early twentieth centuries the Kwakwaka'wakw people...
Share this article
Related Posts