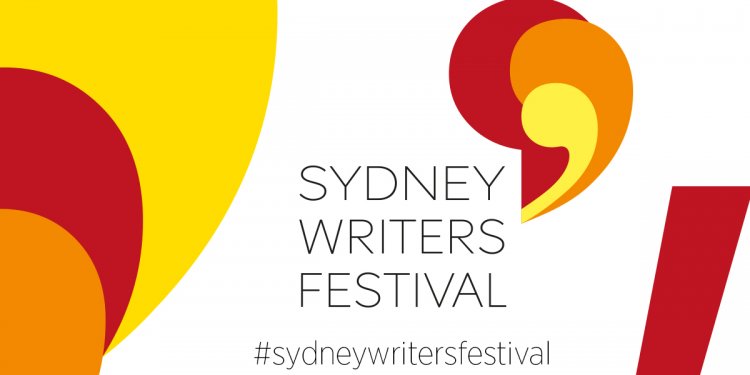 Festivals Australia 2014
The coming months are a travelling film buff's dream, as film festivals all over the country pop up celebrating both international and local film. Wherever in the country your travels may take you, there is sure to be festival nearby - or at least only a few hours drive away.
We've located some of the top film festivals around Australia for you to include in your itineraries - so without further ado, here are the nominees for this year's best in film.
Revelation International Film Festival, Perth
When: July 3-13, 2014
From humble beginnings in the back room of the Greenwich Club in 1997, the Revelation International Film Festival has since spread to a number of galleries, cinemas and cafes, showcasing more than 100 films and drawing 10, 000 attendees each year.
Revelation endeavours to combine the art of film with the visual art within galleries and live music, to create a sensory experience in all areas. The festival receives in excess of 500 submissions each year, giving creators a wide variety of film to choose from. Audiences are treated to a selection of offerings to cater to their many backgrounds, tastes and ages.
The event is made up of a number of components including creative, argumentative and active subject matter, with the most recent introduction of an academic standpoint. Audience members can enjoy feature films, documentaries, workshops and seminars with more than 50 guests from the film industry.
Top Picks: Palo Alto and The Texas Chainsaw Massacre.
Melbourne International Film Festival, Melbourne
When: July 31 - August 17, 2014
This festival is one of the oldest in the world, beginning in 1952, making it the most prestigious in the country.
Set in lively Melbourne city, it hosts the best current films from around the globe as well as opportunities for filmmakers and film lovers to hold discussions and tributes. Screening both international and local offerings, the Melbourne International Film Festival (MIFF) is a must for travellers new to the state or country and who are looking to view some of the best in cinematic experiences in the world.
MIFF also hosts an industry program that provides investment and guidance to local directors, giving back to the community that has supported it for so long.
Top Picks: God Help The Girl and What We Do In The Shadows.
Canberra International Film Festival, Canberra
When: October 23 - November 9, 2014
Celebrating its eighteenth year on the scene, this year the Canberra International Film Festival boasts 18 days of incredible cinema.
Share this article
Related Posts