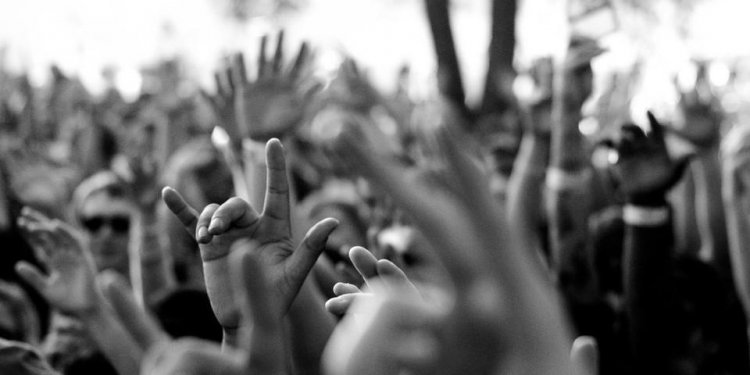 Australian Music festivals
The ultimate in exclusive boutique festivals, The Hills Are Alive promises three days of good vibes and camping on a picturesque property in regional Victoria. To nab yourself a ticket to this early-Autumn festival is a testament to your cool cred - all ticketholders must have either been to The Hills Are Alive before, or know someone on the list. The lineup for 2016 includes the breathtaking Ngaiire, Triple J's own KLP, and smooth groovin duo Man Made Mountain, amongst many others.
Go here to: walk away with hundreds of new friends.
2. Party in the Paddock, Burns Creek (TAS)
All-ages festivals are few and far between these days, which is part of what makes Party in the Paddock so unique. Set just outside of Launceston amongst the rolling hills of Burns Creek, PITP is the perfect weekend escape from the city. It's the kind of festival where one of the rules (and arguably the most important) is "have a sick time and make friends". Headlined by Aussie grunge rockers Violent Soho, and featuring amongst others dream-pop phenomenon Vallis Alps and the inimitable Tkay Maidza, it's sure to be a kicker time.
Share this article
Related Posts