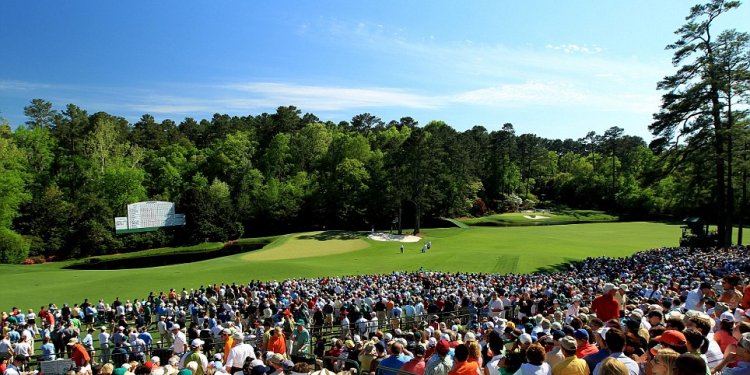 Dating in Australia culture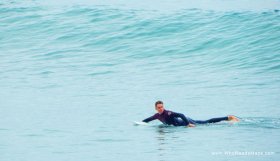 I always found the way American guys try to get girls was a bit aggressive. The American boys love to play games with girls, and the whole grinding thing? Yuck. The flirting/hooking up game was so different in Australia! And the drinking culture? Americans drink to get drunk and go out, Aussies love a beer with almost anything and drink because they mostly enjoy the taste (they just get hammered in process of enjoying all this grog!). Also, the whole "Live to work - Work to live" mentality is so noticeably different between the two cultures.
Anyways, let's be real, my man does follow the Aussie stereotypes - Blonde hair, surfer, beach bum, makes a mean BBQ, loves a good beer, and rides a kangaroo to work! Only kidding, he doesn't like beer that much.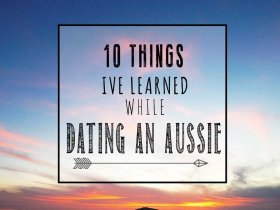 But he's definitely a top bloke. (Impressed with my use of Aussie slang? I bet you are!) Anyways, I love dating an Australian and here are the reasons why:
**This post is purely based on my experience dating a few American and Aussie men, and in no way trying to generalize the American and Australian population. Just personal preference. Soz.
1. I don't actually know any of his friends real names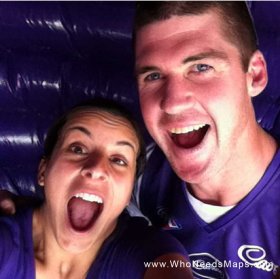 "Muzza", "Jordo", "Pinky", "Lawz", "Smithy". What ever happened to names like "John", "Tom" and "Mike"? But seriously? It's weird.
2. He is fearless to pathetic puny American standard insects
I see a spider, I scream. The Aussie comes in, sees the spider and says "that's it?" Everyone knows that Australia has some wild and terrifying creatures that are ultimately out to kill you, so the tiny and unintimidating insects here are nothing to the Aussie kind. And hey, he can easily play off as my hero when he catches a spider!
AKA: He's a fearless badass hero who swoons me with his bravery.
3. Not having meat in a meal is unacceptable
Yes, there are vegetarian Australians, but after dating my Aussie and meeting most of his friends, every meal required some sort of meat (mostly BBQ of sorts) otherwise it was considered as just an appetizer. I once thought I could surprise my man with a really delicious bean soup for dinner, only to hear "but where's the chicken?" He actually left, bought roasted chicken, and had the nerve to put it in my soup and say, "There we go. Now that's a meal!" Lesson learned.
Share this article
Related Posts