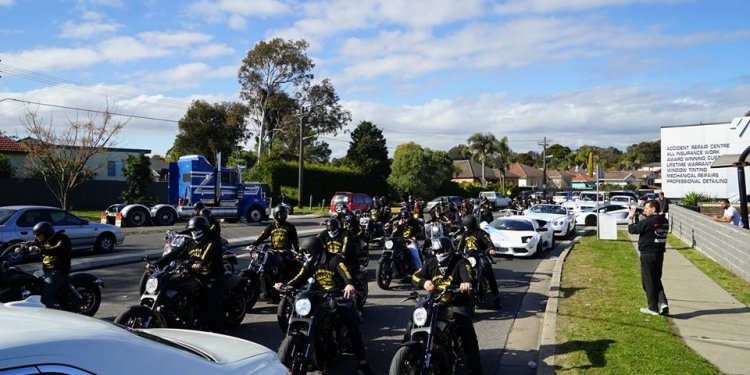 Australian Wedding Customs
Wedding Ceremony Australia - the wedding ceremony and customs are extremely varied in this country's multicultural society. However, mostly the traditions of the rest of the Western world are followed in Australia - particularly the English, Scottish and Irish traditions
Even if it is not a formal wedding ceremony the Australian brides still wear the traditional white wedding dress.
One of the old wedding ceremony traditions of Australia is that sometimes a bible is given as a wedding gift, this bible is kept as a memorable family souvenir for future generations. There is usually a section in the bible to record the births and deaths of the family.
Many of the wedding ceremony and reception traditions also are those of the Western world. In Australia, for example, the traditional wedding ceremony exchange of rings, the wedding cake and the reception attended by friends and extended family are mainly of the Western world.
Traditionally Australian wedding ceremonies and receptions include all members of the bride's as well as the groom's families.
The Australians are a very casual nation, mostly weddings are not very formal, and many wedding ceremonies as well as receptions are held outdoors in parks, on the beach and in family or public gardens.
Wedding Ceremony Australia . mostly a casual affair, but on the odd occasion can be as formal and up-market as any other country in the world.
MORE ON WEDDINGS:
You may also be interested in...
Can't find what you are looking for? Try our Google Search below:
If you would like to add your comments or experience, feel free to have your say in our Interactive Forum page.
Share this article
Related Posts