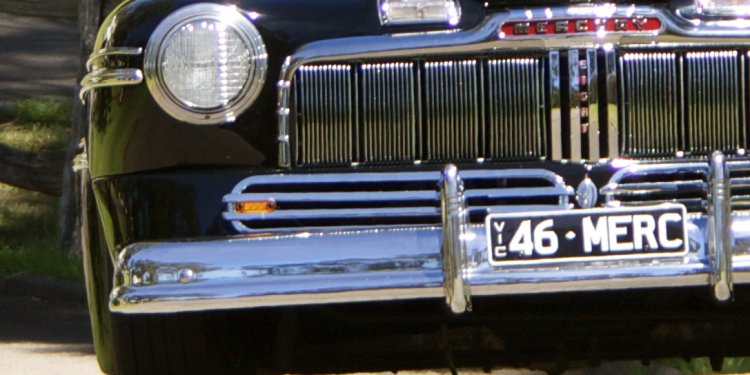 Australian weddings traditions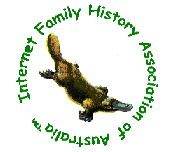 IFHAA Perspectives on Australian History
Australian Wedding Customs
Cathy Dunn
A wedding is just one of the many events which families celebrate and also can be both a personal and religious occasion. Other family celebrations include birth, baptism, birthdays and anniversaries, on most of these occasions there is always 'the cake'. There are many wedding traditions and customs which are still observed today. 'Each culture, religious, national, and ethnic group have their own unique traditions surrounding marriage and the wedding ceremony'. Australia has many wedding traditions which have been developed and followed by many generations. Weddings have 'rigidified and codified not just (the) marriage ritual, but notions of masculinity and femininity as well'.
In the face of enormous social change, the ideal of the white wedding has survived relatively unscathed in twentieth century Australia...The White wedding began to shift from a matter of fashion, performed by a minority, to a precise and compelling set of notions about right and proper behaviour for men and women, and society at large. In the past white represented a virgin or pure bride, today white is worn by the bride as a symbol of tradition. 'Wedding fashions have changed over the years, but the white bridal gown is a perennial feature'. Wedding customs are were influenced by social conditions, location, life styles, religion and others.
Wedding photos act as a memento of that special day which represents the start of a new life together with the one you love. Wedding photos may be displayed later in the married couples home. Sometimes a family bible was given as wedding present this is common in the 1870s - 1900s. Many of these bibles have survived and are a great source for family historians.
Sometimes a wedding gave family the opportunity for all members to get together especially those whose members where not living near each other, including the extended family members - Aunts, Uncles, cousins etc. Such was the case in wedding three, four and five. It is the tradition for the bride to be given away by their father.
Society's attitudes and morals have changed over the years towards sexual relationships outside the boundaries of marriage. In 1946 the Ladies Handbook commented that: Many young people of the present day, whether engaged to be married or not, seemingly have no scruples against indulgence in intimate sexual relationships. But to those who still cherish the higher concept of the sexual union as the consummation of marriage, with all of its sacred responsibilities, the prolonged period of engagement may prove somewhat irksome, as it demands of the young couple considerable restraint. Yet is not the period of self-imposed discipline fully rewarded when on the glad nuptial day, each may bestow on the other a wealth of pure, unsquandered love?
References & Further Readings.
Secondary Sources. Publications:
Cuffley, Peter. Australian Houses of the Forties and Fifties, Five Milt Press Pty Ltd, Knoxfield Melbourne, 1993.
Colligan, Mimi. Ties that Bind: The Australia Family from Early Times to the present, Australia Post, Melbourne, 1994.
Richards, Eulalia S. Ladies Handbook of Home Treatment, Signs Publishing Company, Wasburton Victoria, 1946 edition.
Articles:
Ackerman, Diane. A Natural History of Love as quoted in 'Wedding Traditions', 1998.
Harker, Margot. '1995 Regional AHA Conference Program' Ranged in order at those fatal rails: - the white wedding in Britian and Australia, 1995.
Kendricks. 'Wedding Traditions', 1998.
1998 - 2000 Copyright Notice: All files on this site are copyrighted by the Internet Family History Association of Australia (IFHAA) and/or their creator. They may be linked to but may not be reproduced on another site without specific permission from the IFHAA Coordinator. Although public information is not in and of itself copyrightable, the format in which they are presented, the notes and comments, etc., are. It is however, quite permissible to print or save the files to a personal computer for PERSONAL USE ONLY.
what to do after embryo transfer to increase success
cardiac ablation success rate
career success high school
client success manager salary
college success foundation
crown of success oil
dds success
definition of success
deviated septum surgery success rate
dress for success austin
dress for success near me
follicle size for iui success
follicle size for iui success
give and take a revolutionary approach to success
grey hair reversal success stories
innovative success systems reviews
invitro fertilization success rates
iui success rates by age
iui success story
john wooden pyramid of success poster
lake success camping
measure success
metformin weight loss success stories
nextgen success community
one meal a day success stories
parvo treatment success rate
performance manager 4 success factors
pro health lake success
progesterone weight loss success stories
short cervix success stories
student success coach
success auto
success congratulations images
success inspirational words
Share this article
Related Posts