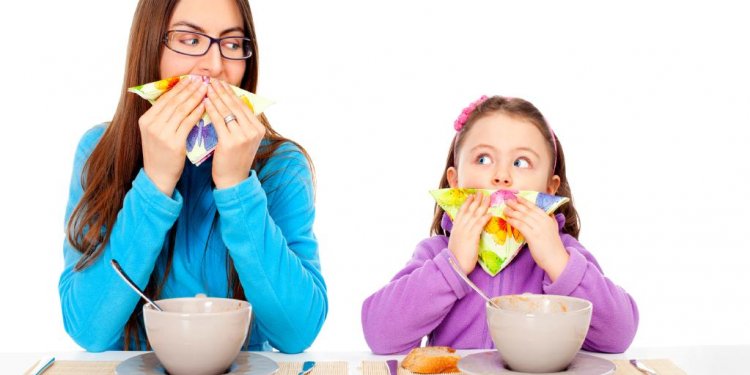 Australian Manners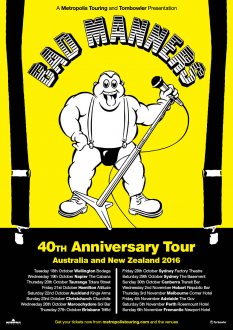 "from start to finish, the show is full of almost obnoxious amounts of energy" – SongKick.com
"every BAD MANNERS song is a classic and the set is non-stop fun" – Brighton Source
"it's a school-outing that's never stopped for us. We started in '76 and we've never stopped. We've always played live shows everywhere. We have good fun." – Buster Bloodvessel
"The dance floor seethed, more akin to a punk mosh pit than a ska gig, as the audience surged, swayed and sang along" – AMNplify
"The audience was left grinning ear to ear, wanting for nothing, with Buster even indulging the crowd with a view of his famously colossal tongue, which may indeed challenge that of Gene Simmons" – AU Review (Annandale Hotel review 2011)
"BAD MANNERS is strictly entertainment ... juvenile though they may sometimes be, they consistently provide smile-inducing, good-natured, toe-tapping value" – Trouser Press
"UK originators like BAD MANNERS are keeping the flame alive with integrity ensuring ska remains as strong as ever both as a heritage movement and one attracting new fans" – Doubtful Sounds (Annandale Hotel review 2011)
"this concert was all about the energy and fun levels and there were many many moments of those" – London Gigger
"BAD MANNERS brought down the house with their bouncy ska music"
"In terms of entertainment value, BAD MANNERS left the other acts miles behind" – Gloucestershire Echo
THIS IS SKA! And damned great fun too!
To celebrate 40 years on stages all over the world, BAD MANNERS are embarking on their most extensive run of Australian and New Zealand shows ever. Six Kiwi shows and ten Aussie gigs will give every dancehall fan the night of their life.
Formed in 1976 in North London, BAD MANNERS spent the first half of the 80's in the UK charts with a dozen hits including timeless classics including 'Lip Up Fatty', 'My Girl Lollipop' and 'Special Brew'. Since then, the man once dubbed the anti-christ of etiquette, BUSTER BLOODVESSEL has barely left the stage, playing Ska anthems to audiences everywhere with his boisterous band of misfits egging fans on to ever increasing levels of joyous pleasure.
Sillier than The Specials and madder than Madness - BAD MANNERS have always been notorious for their on-stage party atmosphere and their devilishly memorable frontman Buster's large girth, bald head and outlandishly long tongue.
BAD MANNERS are a non-stop party band and promis to excite with a set-list chock-full of their BIGGEST HITS. Just some of the heavenly ska set for outrageous performances are: 'Walking In The Sunshine', 'Lorraine', 'Lip Up Fatty', 'Special Brew', 'Just A Feeling', 'Skinhead Love Affair', 'My Girl Lollipop', 'Inner London Violence' and of course the ultimate knees up 'Can Can'.
Share this article
Related Posts