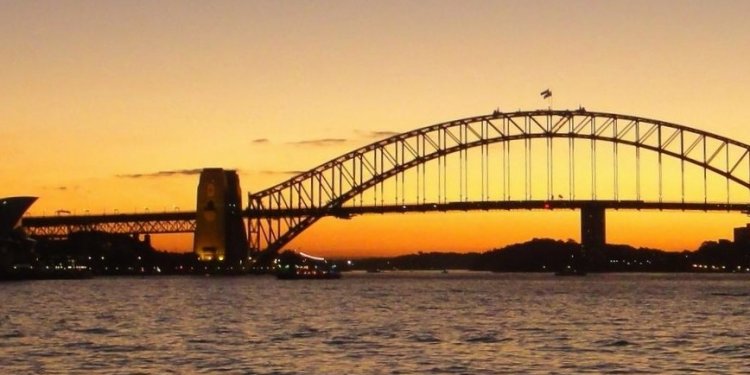 About - Australian
Australian Outlook is the AIIA's national online showcase for high-quality analysis and comment on international affairs. The aim is to provide an Australian outlook on world events. It provides vibrant, up-to-date content on a regular basis.
Australian Outlook is made up of five sections: Analysis, The Burning Question, Issues Brief, Fresh Perspectives, Interviews and Reading Room: Book Reviews from the Australian Journal of International Affairs. Each is described below.
Disclaimer: The AIIA provides a platform for debate and does not hold an institutional view on any issue in international affairs. The views expressed on Australian Outlook are the authors' own.
Analysis
This section provides commentary and perspectives on international issues. Articles are primarily sourced on a commission basis from a wide variety of contributors including academic, diplomatic, institutional, government and non-government organisations; however unsolicited pieces can be submitted.
Articles are around 800-1000 words covering any topic in international affairs.
The Burning Question
Each week a panel of AIIA Fellows respond to The Burning Question of the week posed by the AIIA. Responses can vary from a few lines to an in-depth analysis of issues that the question may raise. AIIA Fellows are announced each year to recognise exceptional contribution to Australia's international relations.
Issue Brief
This section provides a short brief on topical issues that is currently populating international discussions including hyperlinks to newspaper articles, documentaries, interviews, scholarly journals and other sources.
Fresh Perspectives
Fresh Perspectives gives former AIIA interns, AIIA youth members, young professionals and other emerging scholars an opportunity to write a 500-750 word article covering a foreign affairs issue. For information for contributors see below.
Interviews
This section includes interviews of AIIA guest speakers and other experts in their field.
Reading Room – Australian Journal of International Affairs

It is sometimes difficult to know what books to read on international issues; thankfully the AIIA has Reading Room: the online book review section of the Australian Journal of International Affairs. Literature reviewed includes international relations, security or history, among other topics.
Share this article
Related Posts