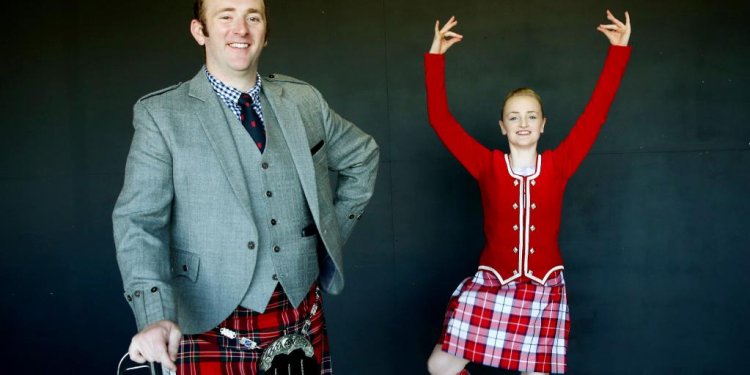 Dancing Festival Australia
There is also a suggestion that Morris dancing occurred in Melbourne in the 1930s, yet it was not until the 1970s, on the back of the nationwide folk revival, that Morris gathered momentum and teams, or sides, were established. The hotbed of Morris in those days was undoubtedly Perth, with the oldest continuous side to this day being Perth Morris Men, which celebrated its 40th anniversary in 2013.
Most of the original sides were single-sex, and generally danced in the Cotswold or North West traditions, says Tim Beckett, current Squire of national body the Australian Morris Ring. Over the years, there has been a welcome shift to mixed sides and a strong growth in the Border (Welsh) tradition. Many sides now dance a number of traditions Border and Cotswold is the usual mix but will have a particular preference for one.
He adds that there are, surprisingly, just 200-300 Morris dancers in Australia, spread across 26 sides.
An ingrained part of English folk culture for centuries, and still fairly healthy today in the UK, the origins of Morris dancing are hazy and inexact. It is generally accepted that the art has Moorish roots (the word Morris evolving from Moorish), while there are possible references to Morris in Shakespeares Alls Well That Ends Well (1604-5). Morris dancing also has associations with paganism, thanks largely to one of the most important days on the Morris calendar being May Day and its celebration of fertility.
The modern understanding of the art, however, stems from pivotal British folklorist Cecil Sharp, who despite censoring the sexual and supposedly heathen aspects of Morris, was responsible for a rise in the dancings popularity in the first years of the 20th century. His research was mainly confined to the Cotswold style of Morris, and it is this style drawn from the picturesque Cotswold region of England that dominated in years to come.
Cotswold is widely danced in Australia, along with North West style (originating from Englands north-west) and Border style (from the English counties that border Wales). These three main forms distinguish themselves from each other by different attire and props and, to a certain degree over the years, gender.
Michelle Cowans is among the younger dancers with the Albion Fair side in Sydney, which has evolved to be all-female, through happenstance rather than policy. Albion Fair dances the North West style.
I think the North West style of Morris is more feminine, she says, and certainly some of our dances are indicative of working women in factories in northern England, but having said that, many of the other North West sides in the country have male members.
Though many Australian Morris sides were determinedly male-only at their inception in the 1970s, according to Beckett these restrictions fell away during the 1980s and 1990s, with only three such sides remaining today.
There arent really dances for males and females per se, says Cowans. Everyone can dance any dance. Traditionally the dances are for men, so women wouldnt have been doing any of them, but I think women have always had an active part in Morris dancing in Australia.
Theres more a distinction between dances from different styles. You can really see the difference between Cotswold Morris and North West Morris, for example. Cotswold dancers wear bells on their legs and dance with sticks or hankies. We wear wooden clogs and dance with bells, ribbon sticks or garlands. When we dance out we need a hard surface, so you can hear our clogs on the ground. Cotswold can dance on grass, because its more about the jingle-jangle of the bells and the sound of the sticks clashing.
Beckett says that though English ex-pats still make up a large percentage of Morris dancers in this country, Australian sides have incorporated various local flavours into their styles, to the degree that there is now something of a general Australian Morris way.
Australian Morris tends to be more robust and generally danced faster than its English parent, and a little less tied to the bible of Morris dance, Lionel Bacons A Handbook of Morris Dances, he says.
telstra.com.au
superherohype.com
minecraft.curseforge.com
foro.infojardin.com
researchgate
astro.wisc.edu
engawa.kakaku.com
search.auone.jp
popcouncil.org
wikimapia.org
nutritiondata.self.com
kaskus.co.id
digitalcollections.clemson.edu
drinksmixer.com
tools.folha.com.br
talgov.com
rtve
curseforge.com
camfrog.com
sitereport.netcraft.com
Share this article
Related Posts