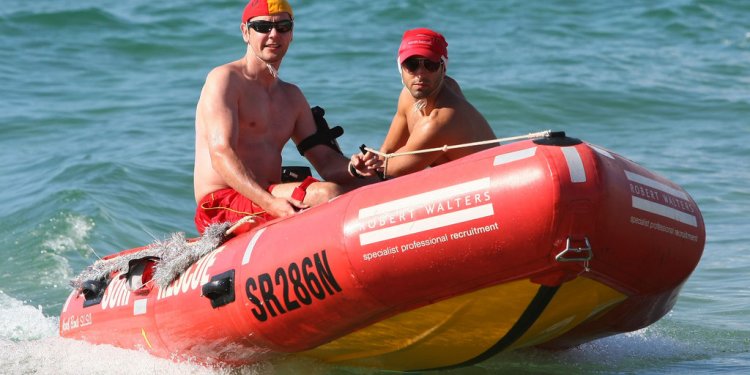 Australians celebrate Christmas
Since Australian Christmas occurs in summer, holly and mistletoe are generally passed over in favor of a local plant called the Christmas bush. The plant has green leaves and cream-colored flowers that turn red in the summer heat, usually changing around the week of Christmas.
Caroling is also very popular in Australia due to the improved weather. Carols by Candlelight is a national tradition where Australian musicians participate in traditional carol singing in the state capitals, and the concerts are broadcast across the country on television. Festivals and parades are common, and some cities put on elaborate fireworks displays.
While the traditional image of Santa is still popular, he does occasionally receive an Australian makeover. The Aussie Santa Claus takes advantage of the improved weather by dressing in shorts and more comfortable clothes, and gives the reindeer a rest in favor of using six white kangaroos to pull his sleigh.
Learn more about Christmas
Share this article
Related Posts