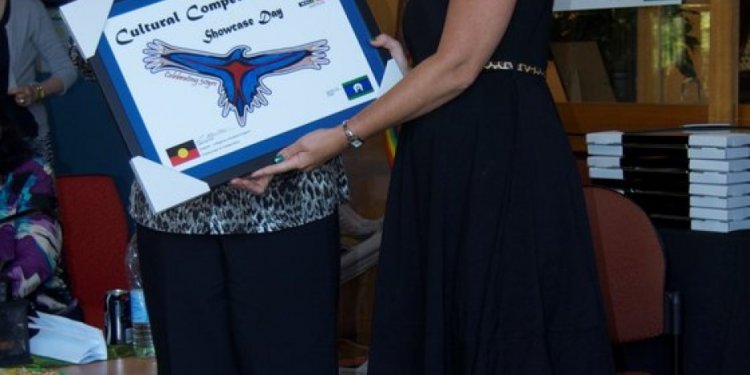 Torres Strait Islander Cultural
Looking for a venue?
Affordable meeting and event space for hire!
The ACT Aboriginal and Torres Strait Islander Cultural Centre is a unique piece of Canberra's history. Originally the temporary home of the National Museum of Australia the site was handed to the ACT Government for an Aboriginal and Torres Strait Islander Cultural Centre in 2000. It is a perfect location for hosting events such as meetings, conferences, workshops and other private functions like weddings, promotional stalls, small scale musical performances, and Christmas functions. There is free onsite parking for 70-80 vehicles with ACTION Bus Route 81 available weekdays if traveling by public transport. .
The ACT Aboriginal and Torres Strait Islander Cultural Centre is designed to provide many benefits for the Aboriginal and Torres Strait Islander community but is available for hire to the whole community.
The Centre is located at 245 Lady Denman Drive Yarramundi Reach ACT 2601.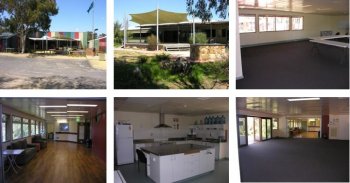 Opening Hours
By appointment.
Venue Hire
The centre and surrounding grounds have great commercial potential use as a conference and function centre. The existing infrastructure and proposals for modifications will provide a wide range of facilities suitable for hiring. This includes:
A multi-purpose conference room (approximately 74 chairs) with kitchen and break out rooms attached. The room is attached to an outdoor shade-sail covered deck and native gardens;
Audio Visual equipment such as a projector, projector screen, digital class active powered speakers either side of the screen, and HDMI cabling.
A 59 seat tiered theatrette – with sound and video equipment;
A commercial-style kitchen;
Free car parking of 70-80 spaces with accessibility ramp access on the right to the gallery and on the left to the meeting room deck;
BBQ Area;
Secondary side deck looking out to the lake
On site bathrooms
NB. No Wi-Fi access
Meeting Room
The meeting room is for hire and can accommodate around 90 people.
Kitchen
Kitchen facilities include refrigerator, microwave sinks, dishwasher, stove/oven hot and cold filtered tap and urn. All other kitchen equipment will need to be supplied by the hiring organisation or caterer. The kitchen is conveniently located off the meeting room with two doors for access, one leading to the meeting room and one leading to the side of the deck (36m²).
Theatrette
Seats 59 and includes Lectern and Projector, and cinema screen with a media control room at the back.
For more information and availability please contact the
Centre Manager on 6207 1110 or email: ATSICulturalCentre@act.gov.au.
Additional Information
Burrunju Aboriginal Corporation
Burrunju Aboriginal Corporation The opportunity for local Aboriginal and Torres Strait Islander people to realise their dream of self-determination through the creation of their artworks and music. Create an avenue for artists to sell music and artwork.
Share this article
Related Posts