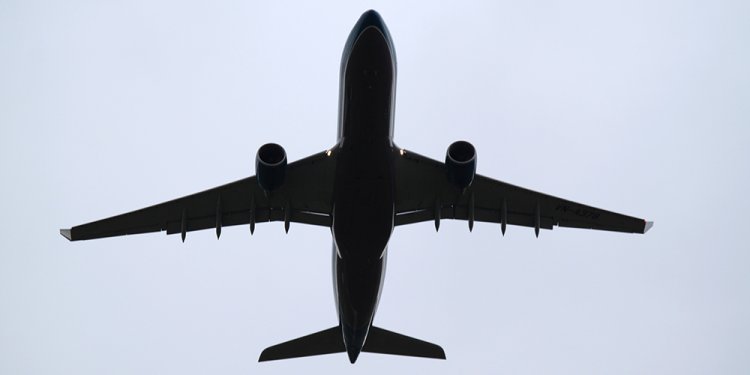 Customs Clearance Australia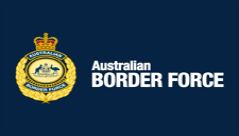 We are a dedicated Customs / Border Clearance Service, offering our qualifications, skills and expertise to Freight Forwarders and other Corporate Customs Brokers alike.
Wholesale Clearance 100% Neutral, Locums / Temporary Licensed Brokers, Commercial, Personal, Postal, Trade and Tariff consultants, and Compilers.
We have Australia's largest searchable database of Licensed Customs Brokers. Our brokers have an average of greater than 16 service years. This means we have the qualifications, capabilities and expertise a modern business expects and should be demanding from a collaborator offering professional Border Clearance services.
We do not Freight Forward, but have collaborator Freight Partners we work very closely with to achieve excellent outcomes for Importers and Exporters.
A World first for our profession.
If you have a specific need or skill set requirement, our database allows you to find the right person for the job, not just the one that is on our books looking for work at that time…
A World first for our Professionals and our Clients
Our clients are Importers, Exporters, Freight Forwarders and other Corporate Customs Brokerages. We are specialists in our field and we are receiving glowing reviews from all our clients and for all of the different services we are providing the International Trading Community.
Customs – Australian Border Force Clearance – is a very complex and important role, not just for the client, but for the Commonwealth of Australia as well.
There is a multitude of Legislation and regulations an Importer and Exporter needs to consider when lodging import and export declarations. All of these carry heavy penalties if you get it wrong.
Customs Brokers communicating with Border Force are truly the first line of defence for the community against illegal activity. Illegal activity can take many forms, including drug trafficking. However, when it comes to cross border movement of goods, there are complex and wide-ranging issues including: counterfeit goods, harmful ingredients in foods, harmful chemicals in children's toys and prohibited weapons.
Customs brokers play a vital role in the revenue collection also. By the correct classification of goods and the application of the correct valuation legislation, we ensure you are paying the appropriate duties and GST. A failure to do so correctly carries very heavy fines and possible incarceration.
A customs broker is an entity holding a customs broker's licence granted in accordance with Part XI of the Customs Act 1901 (the Act). Under the Act, an owner of goods may authorise an agent to act on his or her behalf for the importation of goods into Australia.
Share this article
Related Posts