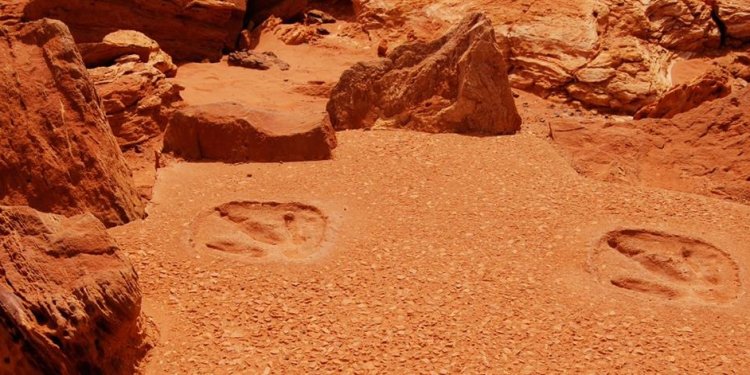 Western Australian culture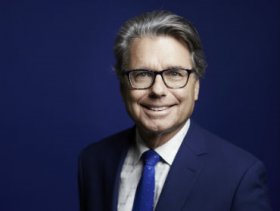 Warwick Hemsley.
Warwick is chairman of QWest Paterson property advisers and Managing Director of Hemsley Investments. He has also committed much of his personal time to making a contribution to the community. Warwick has made significant contributions to arts and culture within Western Australia and nationally, applying his business skills and acumen to the successful operation of a variety of community organisations and entities. His underlying commitment has been the sustainability of leading arts groups to enable them to continue to enrich the cultural life of Western Australians. With his guidance and involvement, institutions like the National Gallery of Australia have been able to deliver significant redevelopment projects, such as a major gallery extension. In 2016, he continues to serve on the national boards of Churchill Trust and the National Gallery of Australia, and in WA on the boards of Curtin Business School, Chamber of Arts and Culture WA, WA Opera and Anglicare Appeal.
more less
Henry Boston
Henry Boston.
Henry has been a long-standing advocate of the work of Australian and especially Western Australian artists across a range of artistic disciplines and genres. He promotes the benefits of a vibrant arts and cultural community in this state and advocates to government for long-term cultural plans.
Henry is the Executive Director of the Chamber of Arts and Culture. Previously he was the General Manager of the Perth International Arts Festival, Co-founder of Cultural Pursuits Australia, Director WA for the Australia Business Arts Foundation (AbaF), and a founder of the Cultural Chairs Group.
Henry has instigated many initiatives and new strategies to support significant sector development locally and nationally over the last decade.
He has sat on numerous arts and advisory boards including the UWA Performing Arts Advisory Group, Theatre Industry Panel WA, Helpmann Awards Panel, Confederation of Australian International Arts Festivals, Perth Theatre Trust, and chair of the Perth Institute of Contemporary Arts. He currently sits on the Arts Leadership Group convened by Minister Day in October 2014.
more
See also:
Share this article
Related Posts