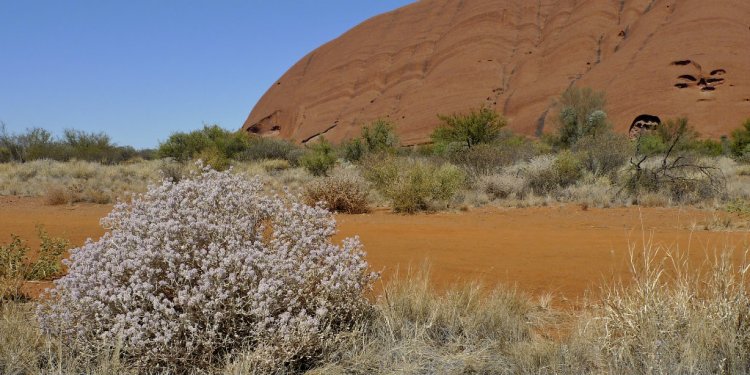 Communications in Australia
Communications Research Unit, Department of Communications, Information Technology and the Arts.
COMMUNICATIONS BEFORE FEDERATION
From the earliest days of European settlement in Australia, communication services have been seen as the almost exclusive responsibility of government. For the first decades of British governance no reliable mail service existed on the new continent. Messages, both between the colonies and internationally, were sent primarily by an ad hoc system of favours and paid messengers. It was not until 1821 that the first regular postal service began, initially operating only within New South Wales. Even then there were no truly reliable postal services within the new colonies until 1832, when Tasmania established the first post office as a Government Department. The other colonies quickly followed and soon Australia's fledgling mail network was entirely run and regulated by government. This began a pattern that was to dominate the communication industry for the next 150 years - almost complete government control of Australia's communications services.
The postal service within the colonies grew quickly, thanks mainly to the gold rush of the 1850s. As people flooded into Australia in search of fortune, sizeable townships built up where previously there had been nothing but the occasional squatter's hut. The sudden increase in population meant a need for more and better communications networks, and post offices began to spring up throughout the country. Soon every major rural centre had a postmaster of its own. These offices became an important part of the social system, providing a link to friends and family often many years distant. They also provided an important link to the authorities of the colonies, becoming the principal symbol of civil governance in the most isolated of areas.
Share this article
Related Posts