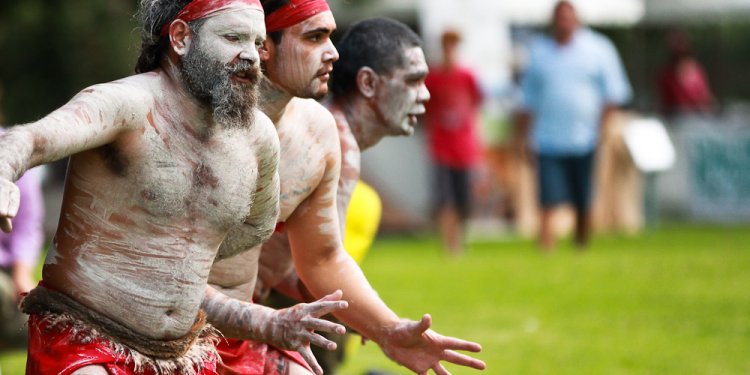 Culture of Sydney
A great Christmas dessert will finish your celebration in the sweetest way! Try these Christmas recipes for puddings, pavlova, trifle and other traditional options.
Serve this rich, moist pudding with custard or cream on any special occasion, but for Christmas choose one of the traditional butters or sauces (see footnote). To follow Grandma's tradition of adding coins to the pudding, you can clean decimal coins by boiling them and slip them in just before serving. Create slits for the coins with a thin, sharp knife.
I make this pav all the time for family occasions. At Christmas I cover it with heaps and heaps of berries.
Take the traditional winter concept of eggnog and turn it into something suitable for the hot Australian summer as a cold panna cotta dessert.
This is a colourful and festive jelly dessert which looks great on the table. Everyone loves the jelly-cream cheese layer!
Share this article
Related Posts