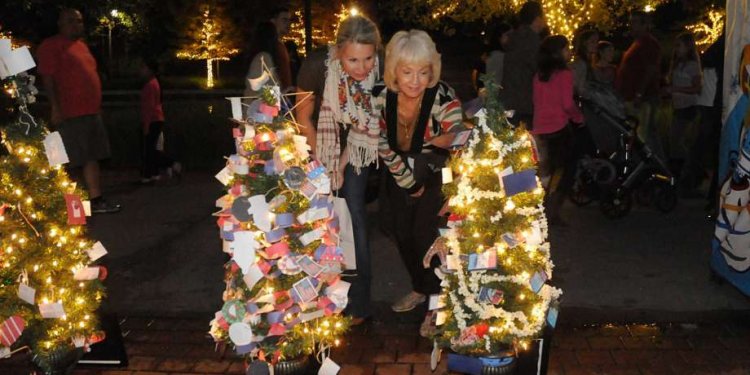 Woodlands Christmas Around the World
Our goal is to collect enough money so that we can give each of these partners , 000 to help continue their work!
How to make a donation
Write a check to Woodland Hills and write "GTCTW" in the memo
Place a cash donation in an envelope marked "GTCTW"
If we exceed our goal of $30, 000, we will split the extra amount equally among our three partner organizations. Please consider a donation in addition to your regular giving to Woodland Hills. We don't want this campaign to prevent us from reaching our budgeted giving for our General Fund!
Share this article
Related Posts