Things about Australia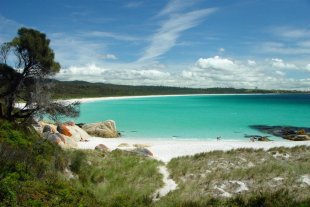 What You Don't Know About the Land Down Under
What do you think of when Australia is mentioned? Crocodile Dundee, Steve Erwin, Nicole Kidman, Hugh Jackman, kangaroos, crocodiles, the Outback, the Great Barrier Reef, Sydney Opera House, Aborigines, wine, or vegemite?
Australia is much more than this. So much more to offer!
Here are some interesting facts about Australia:
Melbourne topped 140 rivals to be crowned the world's most livable city 2 years in a row since 2011.
The sports capital of the world has 70 percent of its total population participating at least once a week in a particular recreational activity or sport.
Despite having a convict colony history, Australia's homicide rate is 1.2 per 100, 000 population compared to the 6.3 per 100, 000 in the United States.
Australians refer to English people as Pome, which is actually the acronym for Prisoners of Mother England.
Approximately 1.35 trillion bottles of wine are produced by Australia.
Australia Day is a celebration of diversity and tolerance in Australian society, embracing all ethnic backgrounds, racial differences and political viewpoints.
Kangaroo meat can be purchased from the supermarket, butcher and available on restaurant menus as a leaner and healthier alternative to beef or lamb with a 1-2 percent fat content.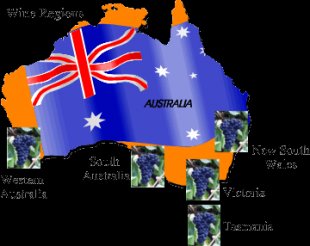 Australia was the second country in the world to give women the right to vote in 1902.
It contains an amazing ecosystem with unique flora and fauna including pristine rainforest, ancient rock formations and beautiful beaches.
Today's Australia is very multicultural with Indigenous peoples and migrants from some 200 countries.
Over 200 different languages and dialects are spoken in Australia including 45 Indigenous languages. The most common non-English spoken languages are Italian, Greek, Cantonese, Arabic, Vietnamese and Mandarin.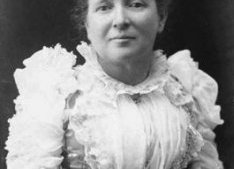 Australia is the only place in the world where you can still find the lung fish which is a living fossil from the Triassic period 350 million years ago.
The only nation-continent of 20 million people in the world.
More than 80 percent of Australians live within 100 kilometers of the coast making Australia one of the world's most urbanized coastal dwelling populations.
It has the world's 3rd largest ocean territory, spanning three oceans and covering around 12 million square kilometers.
The largest cattle station in the world is Anna Creek Station in South Australia at over 34, 000 square kilometers. It is even larger than Belgium.
Vegetation covers nearly 7 million square kilometers or 91 percent of Australia.
The largest Greek population in the world beside Athens in Greece can be found in Melbourne Victoria.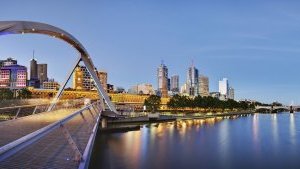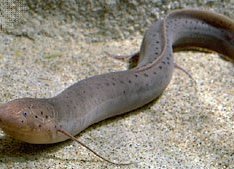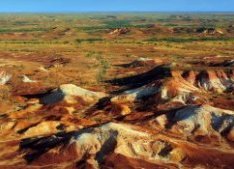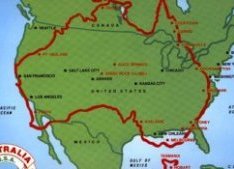 Share this article
Related Posts