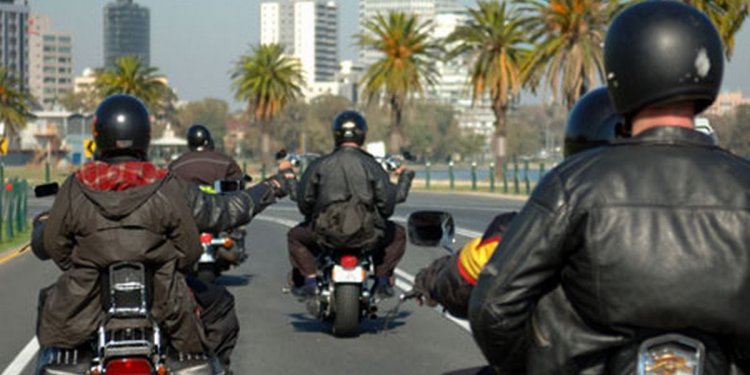 Aboriginal relationship with the land
Everything comes from and goes back to the Land. Land is a living thing that must be taken care of physically and spiritually. Land can be happy, land can be sad, land can be sick and land can recover.
You don't own the land, you belong to the land!
There are eight Arrernte skin names. Mpwarntwe (which includes the land on which the Desert Park is built) is Kngwarraye-Peltharre clan's land. They are ampmereke-artweye (decision makers for that country). They can be kwertengerle (caretakers / co-managers and can speak for but not make decisions about) a Kemarre-Perrurle clan or an Angale-Ampetyane clan's land.
You are the caretakers of you neighbours country!
"The way that we are related to things and the way of describing these relationships is associated with the land. And so that is the proper way Aboriginal people speak...A person is related through the country, the country that they call mother, or mother's mother, and they are related to the Aboriginal people who are apmereke-artweye for that place as well...Because that country is our spirit of soul itself. People, and the country, are both named in this way. Places that are close together are related to each other, and people are related to each other as well... You aren't just related to people, you are related to the country. And you look after after that country that you are related to, just as you look after the people" MK Turner Eastern Arrernte Elder (pictured above).
Share this article
Related Posts