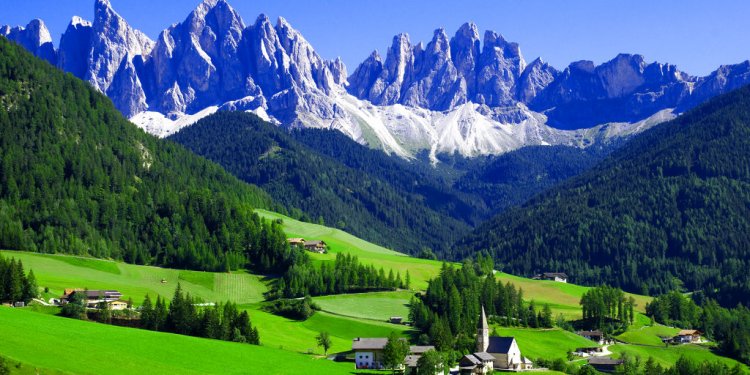 Traditional clothing of Australia
"AMERICANS are prepared to fight for the right to bear arms. Australians feel more strongly about the right to bare feet. We're prepared to compromise that right only when we need to save our soles from hot sand or rough terrain. Then we wear thongs.
Casualness is central to our sense of national identity and the thong is a symbol of that. Let the English be pompous and the French pretentious - we're happy flapping our way along the footpath of life.
Australians didn't invent thongs but we brought them to the peak of perfection - like so many of our other adoptions (the bikini, the cappuccino, the poker machine, pavlova, the portable barbecue, Abba, spag bol).
Thongs were born in Egypt about 4000 years ago and first produced as cheap rubber footwear in New Zealand in the 1950s under the name ''jandals'' (derived from ''Japanese sandal'' and pronounced ''jendel'' in Kiwish). Dunlop used the word ''thong'' when it began mass production here in 1959. Now there's a pair in every cupboard across the land."
Share this article
Related Posts