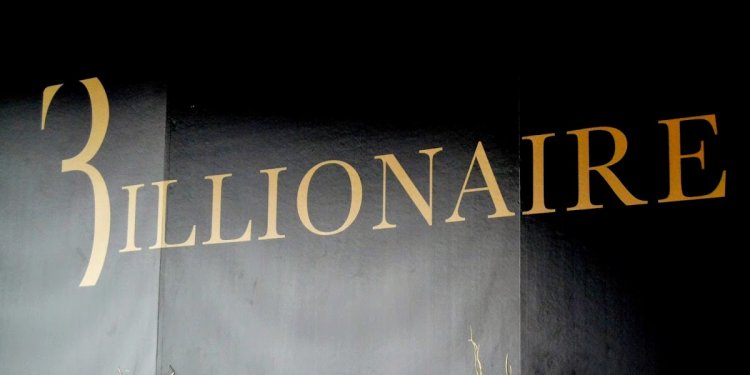 Cultures and traditions of Australia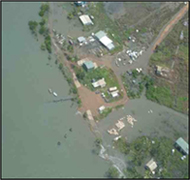 Good afternoon ladies and gentlemen
I would like to acknowledge the Gumatj people on whose land we are today. I would also like to acknowledge other Yolngu people and balanda here today and thank the Yothu Yindi Foundation for inviting me to speak at this years Garma Festival where we celebrate the Yolngu culture and world view.
This recognition and contribution of Indigenous culture and world view is particularly important and relevant to the issue we are here to discuss today, climate change and its impacts on us as Indigenous people.
Slide 2
Impacts of Climate Change
Saibai Island -
Torres Strait Islands - King Tides

Murray-Darling River Basin
As we have already heard by the speakers before me including Dr Donna Green, climate change will be an enormous challenge globally. And, it will bring distinct problems for Indigenous peoples, our cultures, our lands and territories, and our resources, not only for you here in the top end, but for many other Indigenous peoples around Australia and across the world.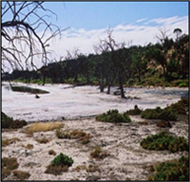 In light of the far reaching impacts of climate change, I am going to talk today about how climate change will affect the way we, Indigenous people, exercise and enjoy our human rights in a climate where the human rights of all people is being threatened.
Climate change will have dire effects on our existence as a people if we continue to disregard the changes we are experiencing. For those of us that live on island communities and along the coastline of Australia, rising water levels are causing people to move to higher ground. For those of us who live inland and rely on our river systems to sustain our well-being, our wetlands are seriously stressed and severely degraded.
The effects of climate change are already being experienced by Indigenous peoples across Australia, particularly in island communities such as Boigu and Saibai, Poruma, Masig, and Warraber Islands, in the Torres Strait, and those groups whose lives and maintenance of culture, depends on the Murray-Darling River Basin. Professor Ross Garnaut has predicted in his report about climate change, that if significant strategies are not put in place, areas of national importance such as rural Australia including the Murray-Darling Basin, the Great Barrier Reef, and Kakadu could be lost.
Share this article
Related Posts