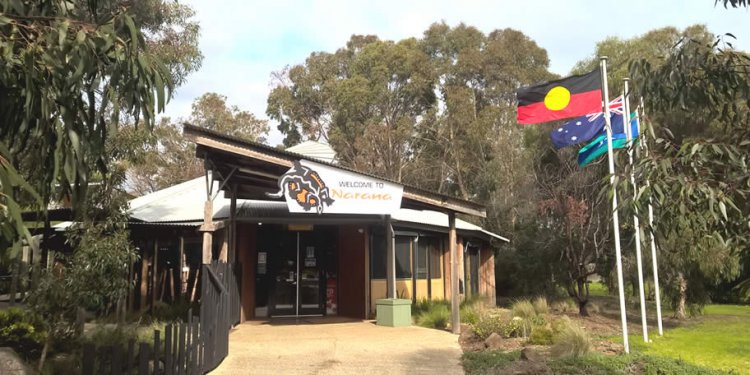 Indigenous Australian cultural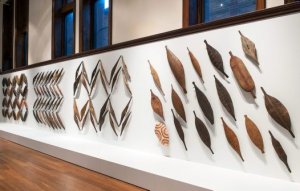 Event Type:Everyday event Time:09.30 AM to 05.00 PM Location:Level G Admission:
Witness the history, spirituality and diversity of the world's oldest living cultures in the First Australians galleries. Located on the ground floor, the galleries house two contemporary exhibitions, Garrigarrang: Sea Country and Bayala Nura: Yarning Country.
The galleries showcase a selection of the Museum's 40, 000-piece collection of Indigenous Australian tools, artworks, adornments and other cultural materials acquired from early European settlement to today. Combined with audio-visual storytelling and personal narratives, the galleries aim to capture the diversity of Aboriginal and Torres Strait Islander art and culture from the Dreaming to the present day.
An exhibition featuring hundreds of Aboriginal and Torres Strait Islander objects from across Australia, showcasing the diversity of Indigenous Australian cultures.
Experience the deep connections of the Indigenous Australians of the NSW south coast through cultural artefacts, stories and ceremonial performances about the sea.
Keep Updated
Share this article
Related Posts