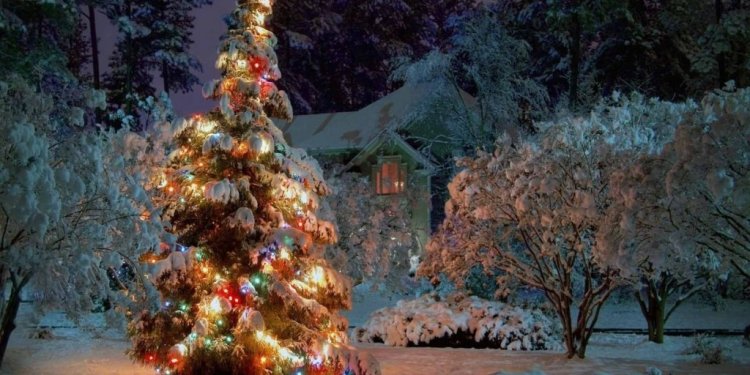 Christmas in Australia decorations
A Hobart alderman is vowing to put the "ho ho ho" back into Hobart after deriding the Christmas decorations as possibly the worst in the country.
Deputy Lord Mayor Ron Christie says that with less than a week to go until the big day, it does not look much like Christmas in the southern capital.
Alderman Christie is proposing a festive face-lift for next year and will take a motion to the council straight after Christmas to ensure it does not happen again.
"Our decorations are looking a little bit tired in our city, " he said.
"I think we should decorate our Town Hall, I think we should light up the city, we should light up our Town Hall at Christmas time and we should light up the mall."
He says it will bring tourists and families into the city.
"Not only does it bring tourists into the city at night, it'll bring the mums and dads and kids into town and that's what we want. It's just reliving the spirit of Christmas and that's what I think is missing."
But Christmas cheer does not come cheap.
The plan is expected to cost tens of thousands of dollars.
Lord Mayor Damon Thomas concedes the decorations in central Hobart are not bright but says there is only so much money to go around.
"What our ratepayers expect is value and what our ratepayers aren't expecting us to do is take away the taste of Tasmania, take away the pageant or take away the Christmas carols because we've changed to put in $200, 000, $300, 000, $400, 000 worth of Christmas decorations."
Share this article
Related Posts