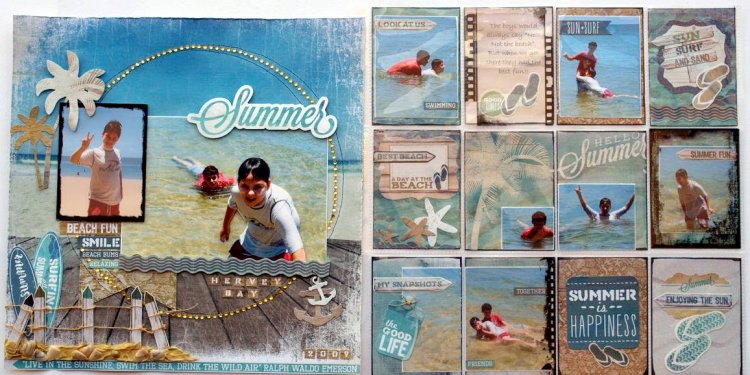 Aussie way of life
With access to more on-demand content we will watch the programs we want, when we want which may lead to the growth in micro and niche sports such as curling and sumo wrestling.
Respected Aussie demographer and author of Towards a Super Connected Australia, Bernard Salt explains in a world of leisure the new nbn™ technology will most likely fulfil the role of the enabler, in that it will support the communications necessary to retain and enhance our connections with our family and friends.
Bernard Salt says, "This level of super connectedness will help deliver Australians the lifestyle they have always wanted: better connectivity to close the digital divide, enhanced personal relationships and to facilitate the pursuit of new leisure interests."
See how the Australian daily time budget has shifted from 1950 compared to predictions of how we will allocate time in 2020.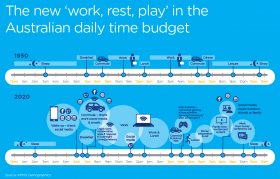 Source: CSIRO Futures Consultancy Report to Australian Sports Commission, The Future of Australian Sport Megatrends shaping the sports sector over coming decades, 2013
For more information on the report visit nbn.com.au/gennbn
Share this article
Related Posts