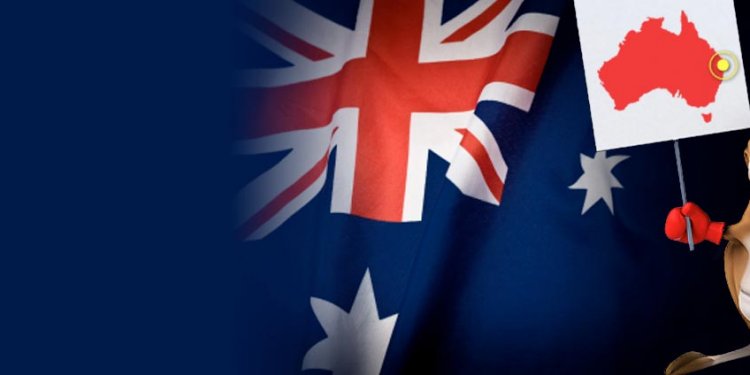 Australian themed Christmas tree decorations
It's never too early to think about Christmas! Especially if you're planning to deck the halls with unique Australian made decorations and accessories like us!
This week we take a brief look at the origin and history behind some of the most popular decorations and share some inspiration to help create an Aussie themed Christmas this year...
The Tree:
The evergreen fir tree was traditionally used to celebrate Winter festivals (pagan and Christian) for thousands of years. Originally a symbol of life in the midst of winter, the Christmas tree has since been adopted by people all over the world and is the centrepiece of the home and workplace throughout the month of December!
Add an Australian touch with a native plant like the Nuytsia (Christmas Tree) or a Christmas Bush and pick up one of our Aussie Christmas tree tea towels and gum blossoms gift tags for a modern take on this popular tradition:
Did you know: early Christmas Trees were hung upside down?!
Tree Decorations:
It was a 16th-century Protestant reformer from Germany who starting the Christmas tree decorating trend as we know it today. He added candles to a tree, to recreate the shining stars that he saw twinkling amid the evergreens.
Fairy lights are the more popular (and safer) option these days, along with colourful baubles and other symbols of Christmas like the candy canes, bells, gift boxes and bows, reindeer and of course santa claus.
Australian native animals and plants are a great contemporary alternative to these traditional symbols, like our wooden Aussie animals or Banksia seed pod decorations, Christmas platypus or kookaburra ornaments plus lots more:
Around the Home:
Wreaths and sprigs mistletoe are often used to decorate doors and doorways around the home during the Christmas season. Symbolising eternity, the circular wreath represents the circle of life while the mistletoe was originally thought to bring good luck.
Share this article
Related Posts