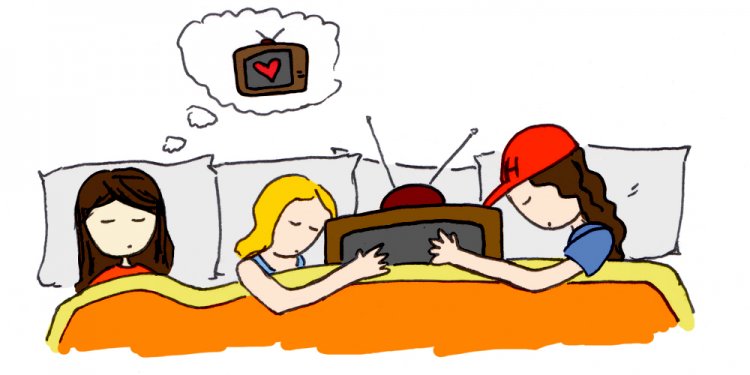 Christmas in Summer Australia
There is a lot more variety in how it's celebrated than there is in most countries. We now have 3 celebrations we attend, all very different. My parents do a fairly English meal on Christmas eve, roast turkey (but served cold), ham (also usually cold), salads and roast veg, and Christmas pudding served hot, but with an alternative of icecream / summer pudding / sorbet / pavlova for those that prefer something cold. We mostly have chilled white wine rather than the beer everyone else is talking about.
My in-laws serve seafood (cold), pasta and salads, and a mixture of desserts. My cousin this year served hot seafood and roast beef with salad. So food-wise, anything goes but there is a lot more seafood than hot roast meats. You'll probably pick the host of the event based on who has air conditioning and / or a pool.
Carols by candlelight has to start late (as you can't see the candles until it gets dark around 8 pm), but it's lovely being outside at that time and often still very warm. Midnight mass (though most Aussies are non-religious and don't go to church even for Christmas) is usually warm enough you wear short sleeves and feel quite comfortable. Most Christmas events are held outside, as it's usually lovely in the evening, and many have an opportunity for swimming if it's during the day. That makes things very relaxed and informal, which is how Aussies tend to prefer things anyway.
Share this article
Related Posts