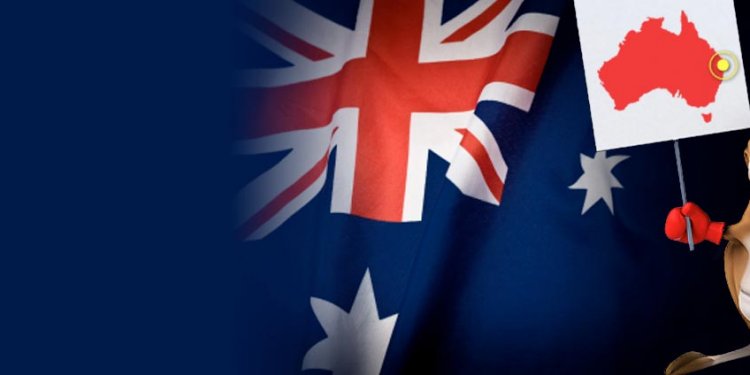 Aussie Christmas decorations
Australian department store Myer enlisted Aardman Animation to brings its holiday spot to life this year, animating the story of some Christmas tree decorations who are on a hunt for holiday gifts.
As the characters - an elf, an angel, a reindeer and a mouse - make their way across a winter landscape in their search for the 'real Christmas' - the combination of the cute animation mingled with some typical Aussie humor ("Last year I went to the Gold Coast for two week and nobody missed me, " says the angel) makes for a fun one-minute spot.
The stop motion film was directed by Aardman's Steve Harding-Hill in a four month production process that saw each of the four characters sculpted by hand.
Clemenger BBDO Melbourne was the creative agency and its creative director, Stephen de Wolf, said, in a statement: "We wanted to bring a little bit of magic back to Christmas this year, but without being typically saccharine about it. The result is something beautiful and whimsical, but with a uniquely Australian tone.
Share this article
Related Posts